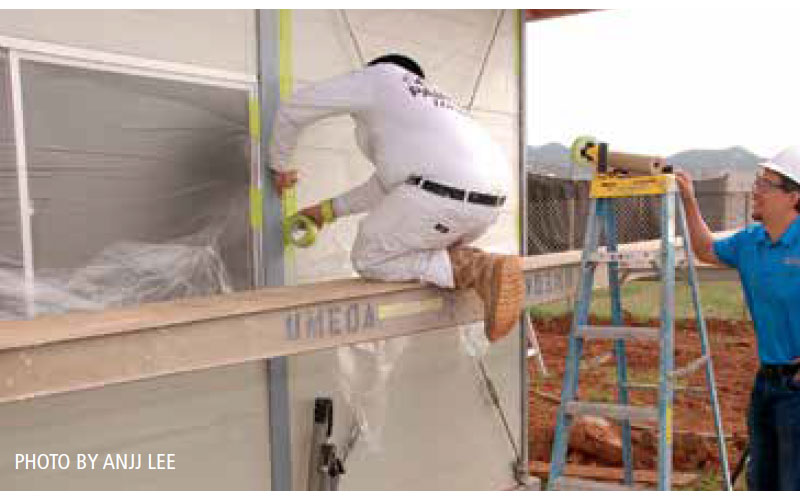 21 Nov

PDCA of Hawaii Pitches in for Homeless

The Painting & Decorating Contractors Association of Hawaii (PDCA of Hawaii) joined numerous organizations and companies in sponsoring Kahauiki Village, the state's effort to provide long-term housing for Hawaii's homeless. The community, to include 153 one- and two-bedroom homes, sits between Nimitz Highway, Keehi Lagoon Park and Sand Island.

The project received extensive media coverage and was a great way to give back to the community.