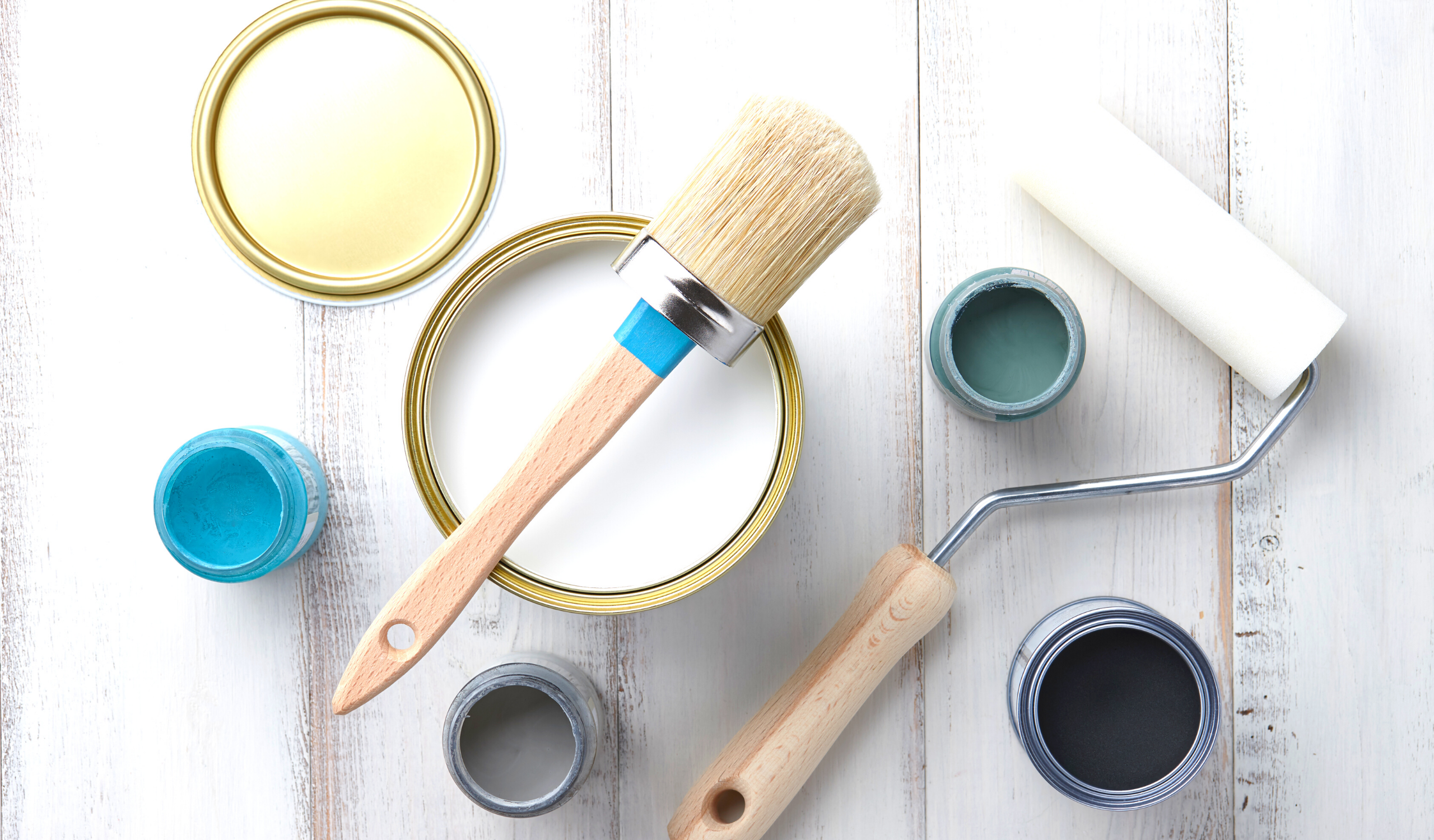 19 Jan

COVID-killing Paint?
The pandemic and climate change are among current circumstances influencing the painting industry in remarkable ways
The painting industry in Hawaii has gone through many up-and-down economic cycles. The economy has always tested the entrepreneurial spirit and creativity of our contractors, who know that this down cycle will eventually turn back up. Looking ahead, here's what we at the Painting and Decorating Contractors Association of Hawaii see.
Repurposing of existing buildings
Energy conservation and climate change
Development of paint products that meet the challenges of the future